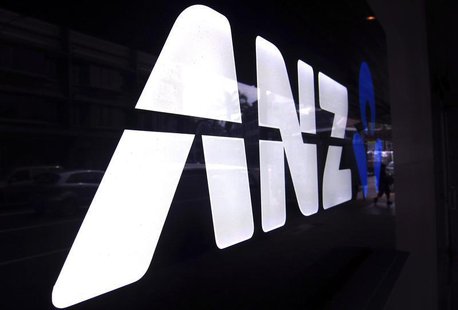 WELLINGTON (Reuters) - Three of New Zealand's major banks are being taken to court for allegedly misrepresenting interest rate swaps sold to farmers eight years ago, the country's consumer watchdog said on Tuesday.
The Commerce Commission said it would start legal action against the ANZ Bank , ASB Bank , and Westpac for alleged breaches of fair trading laws when they marketed and sold interest rate swaps to rural customers from 2005.
"We have advised the banks of our views that swaps were misrepresented to rural customers," Commission chairman Mark Berry said in a statement.
He said the Commission would talk to the banks further, and was also investigating other institutions over the same issues.
There was no immediate comment from the banks involved.
Interest rate swaps are financial derivatives, which allow borrowers to manage the interest rate exposure on their borrowing.
Normally used by large corporates, they were marketed to farmers and rural customers, some of whom made large losses when interest rates fell sharply in the global financial crisis and they were locked in at high costs.
The national farmers' union complained about high pressure sales tactics, which marketed the upside of the swaps, but gave no warnings of the downside risks.
The Commission expects the issue to go to court in March next year.
(Reporting by Gyles Beckford; Editing by Alison Williams)